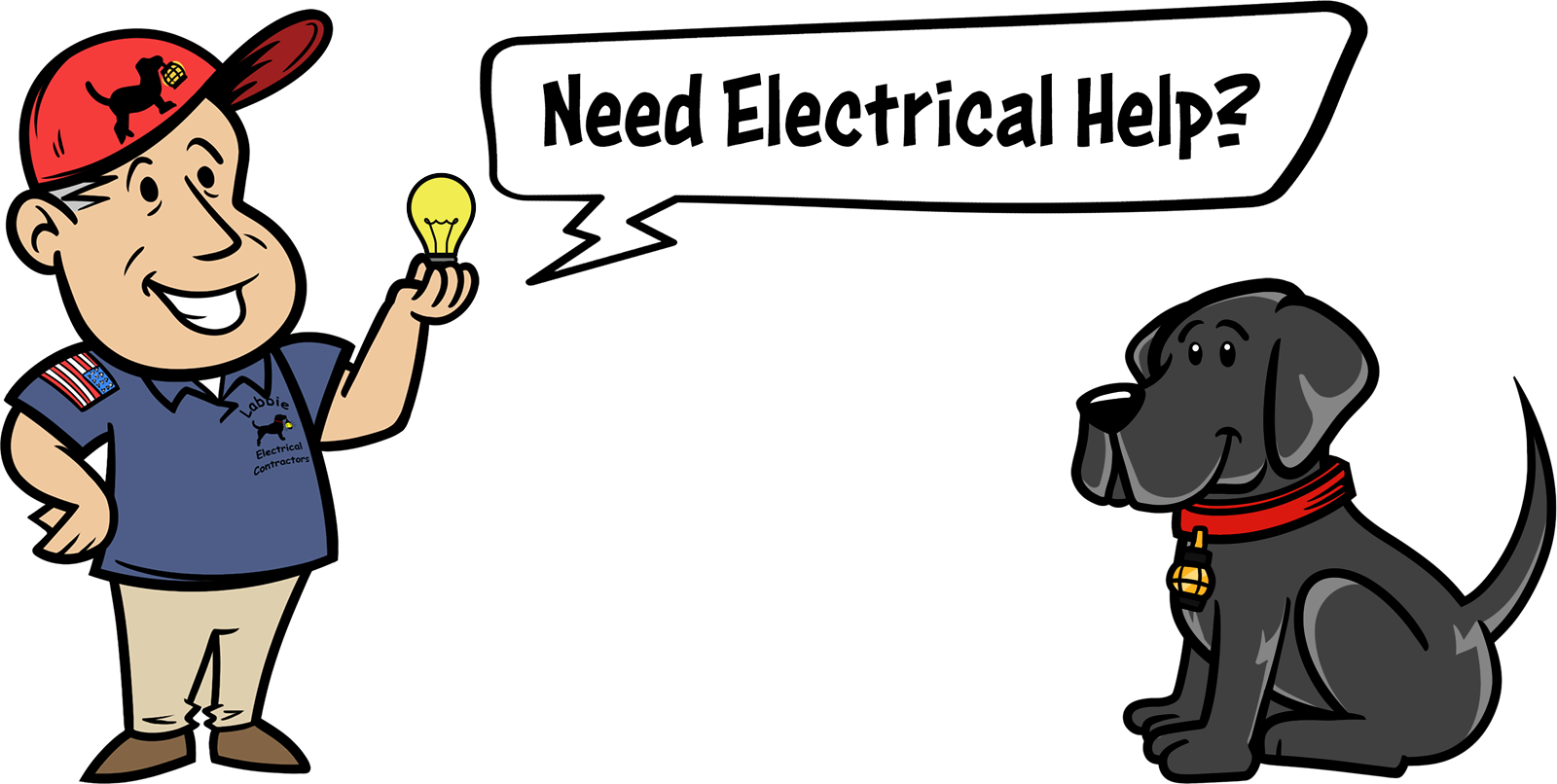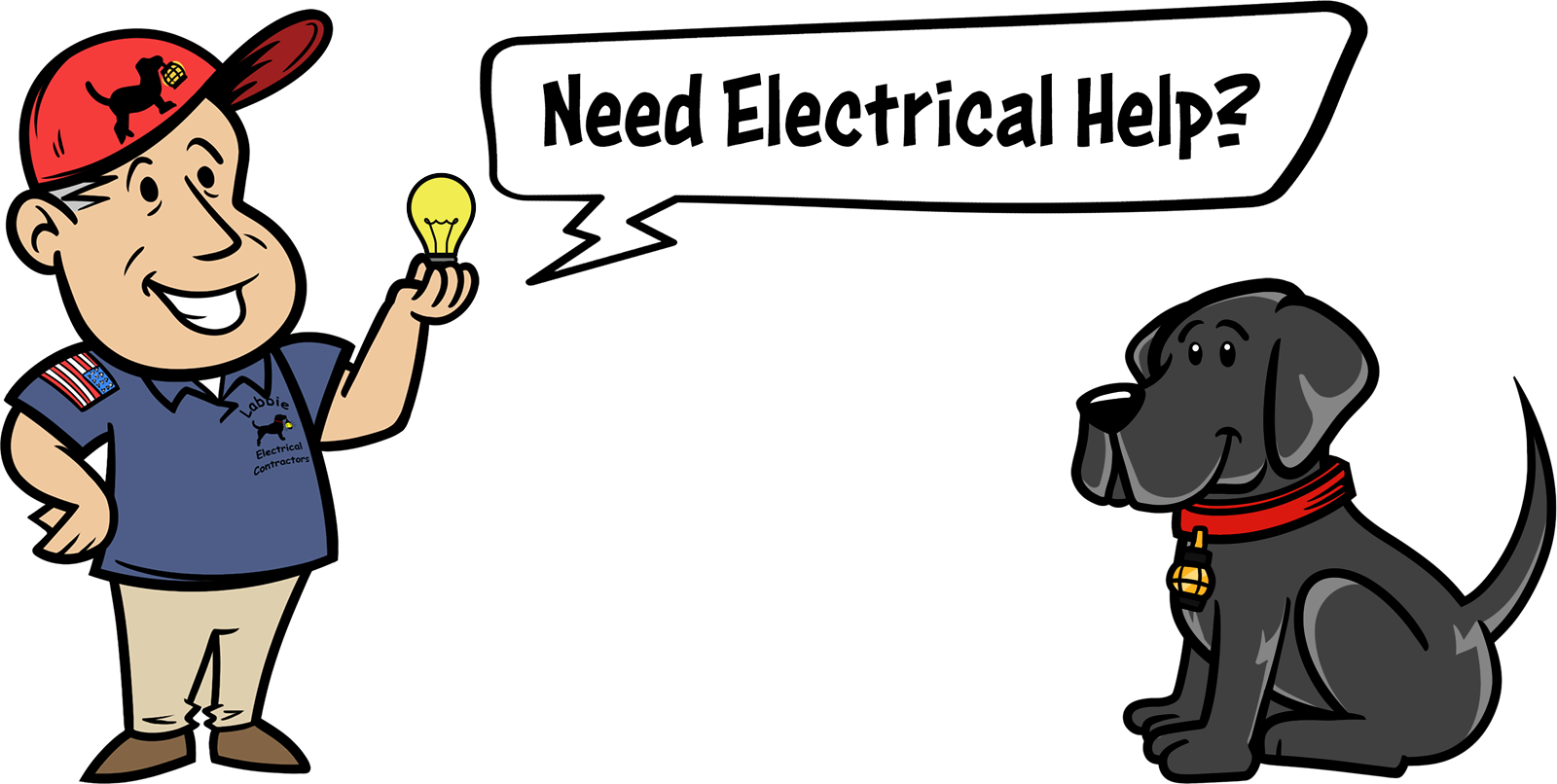 25+ Years Experience
Labbie electrical Contractors provides electrical services to Bethlehem, Loudonville, Latham, Colonie, and the Greater Capital District. It is one of the area's most trusted electricians. Family owned and operated since 2000, we provide residential electrical services in Albany, Rensselaer, Schenectady and Saratoga counties. Our superior service, high quality craftsmanship, and professional electricians are a staple of our family business. Our company is licensed and insured -so you know we can be trusted to get the job done correctly.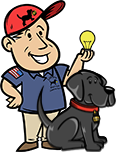 We provide a variety of electrical services and repairs, from an outlet and or switch to a complete home rewire. At Labbie Electrical, we work with any type of electrical wiring-old and new-in residential properties.
Call us today at 518-475-1491 or contact us online to schedule your electrical service today!
ELECTRICAL SERVICES
At Labbie Electrical Contractors, we offer a wide range of electrical services for the residential communities around the Albany Capital Region. We service Albany, Bethlehem, Guilderland, Colonie, Loudonville, Latham, and more. If you need help with one of the electrical services below or have another residential issue, please give us a call at 518-475-1491.
Labbie Electrical Contrators have performed electrical wiring retrofits and electrical repairs for homeowners  throughout New York's Capital District for over 25 years, including the Albany, Bethlehem, Delmar, Slingerlands, Glenmont, Guilderland, Voorheesville, Altamont, Loudonville, Colonie, Latham, East Greenbush, Troy, Brunswick, and Clifton Park areas!
Labbie are excellent electricians and I would highly recommend them to everyone. Chris was our electrician and he was responsive, attentive, fast, and incredibly professional.

We recently purchased our house and after a few months we started to realize there were some significant electrical issues present. Labbie got to us in a timely manner, did a lot of quality work, and they stand by their work, hands down. Any issues are immediately addressed by them. Their owner even checked in to make sure everything was going well the day they were at our house doing work.

Will definitely be using them in the near future to install some recessed lighting, and would only use them for all our other electrical needs. Thank you Labbie!
Just had Chris and Tanner at my home to install an outside outlet for my new awning. What superior work they did in explaining the best options I had for the plug and then explaining what they did. Excellent job Chris and Tanner.
Thanks again.
Labbie saved the day. Wonderful staff, I would call them again. Great service.
Had Labbie replace our service entrance cable and meter box which was damaged in a storm. Estimate was fair and up to 50% less than competitors. Crew was punctual, efficient, and professional. Would hire again.
Rob and his crew were excellent. Fast, thorough and efficient. Very professional and kind. Would recommend to anyone for any electrical needs 100%.
I just had Labble Electrical troubleshoot and replace a sensor in outside outside motion senor light. I would highly recommend them. Got me in their schedule quick and a fair price.
We hired Labbie Electrical Contractors because of their strong reputation in the area and they lived up to it! We had just purchased a new home and they came in to install pendant lighting as well a hard-wired computer network. They did such a great job, we asked them about home automation. They helped us find an amazing system so that we could control all the lighting from our phones and even helped us find a way to make it fit our budget! We highly recommend them!
Rob returned my phone call first thing in the morning and was able to stop by that afternoon. Took a look at the hot tub we had delivered and was able to give us a great price to hook it up and did it that same day! Great turn around time and now the family can enjoy it. We highly recommend them and will definitely be using Labbie again whenever we may need! Thank you Rob!
Hired Labbie Electrical to check out several receptacles and panel! Rob the owner, called back right away. He and Chris were professional, on time, polite , and knowledgeable. They took the time to answer all of our questions. They will be coming back to change the panel as I really liked their work. I would strongly recommend them!
Just a heads up that most companies that claim to offer "same day" electrical service don't in fact do that. I lost the power on most of my second floor in the middle of the night. Got a long list of electricians from this site plus a Google search. Several did not answer their phones on a Friday morning, or call back when I left a voicemail, and the rest were not able to send someone until Monday or later.
A big shout out to Labbie Electrical who called back promptly and had a truck there in a half hour. The got the power back on, were professional and very pleasant. Greatly appreciated!
Do you need help with electrical maintenance? Fill out this form to get in touch.