Electric Vehicle EV Charging Stations | Albany Capital Region
Just purchased an electric vehicle? It's time to have an EV charging station installed at your home.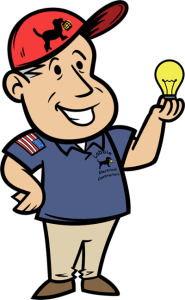 If you need an electric vehicle EV charging station installed, our experts at Labbie Electrical Contractors have professionally trained and licensed electricians with years of experience ready to help you. Whether you're looking to install Level 1 or Level 2 EV chargers, we can help. Level 2 charging stations can help get your car or vehicle charged quickly and they're efficient and convenient.
We currently work with any brand and model of EV charger and we take care of every aspect of the job.
Please feel free to give us a call to discuss your needs today.
Please call us at 518-475-1491